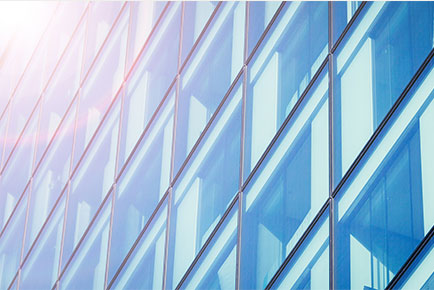 E&B architectural window film not only prevents the inflow of solar heat in summer, but also maximizes the winter effect through LOW-E special coating, creating a comfortable indoor environment all year round and realizes true energy savings by maximizing cooling efficiency in summer and heating efficiency in winter.
> Summer effect (shielding function)
- Blocks the hot solar heat flowing through the glass surface of the building to increase the cooling efficiency
> Winter effect (LOW-E function)
- Increases heating efficiency by preventing indoor heating heat from leaking out through the glass surface in winter
●

Safety and security function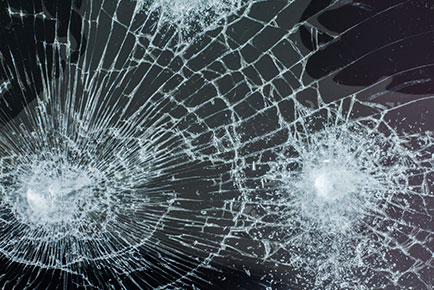 Able to withstand external shocks well and intrusion from outside becomes impossible by increasing the strength of glass through the E&B building film. In addition, it implements a protective function that can protect the body from fragments even if the glass is broken.
●

Protection of body and property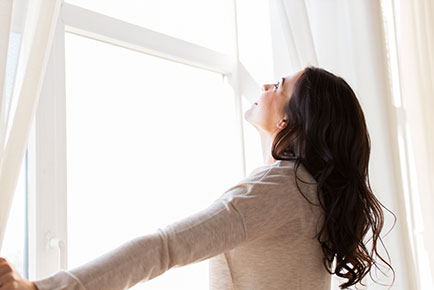 Sunlight contains ultraviolet (UV) rays that are harmful to the human body. E&B architectural window film prevents physical damage such as skin cancer and protects property from bleaching and discoloration of indoor furniture, curtains, and electronic products by blocking 99% of UV rays.
●

Glare reduction function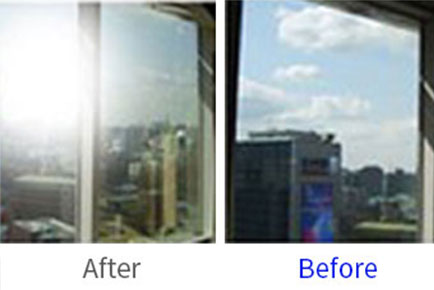 Excessive sunlight entering the indoor causes discomfort called glare. E&B Window Film offers products with appropriate visible light transmittance to meet the needs of consumers with a range of brightness products, making the outside view clear and precise and reducing glare to create a more comfortable indoor space.